The yellow-eyed penguin. NZ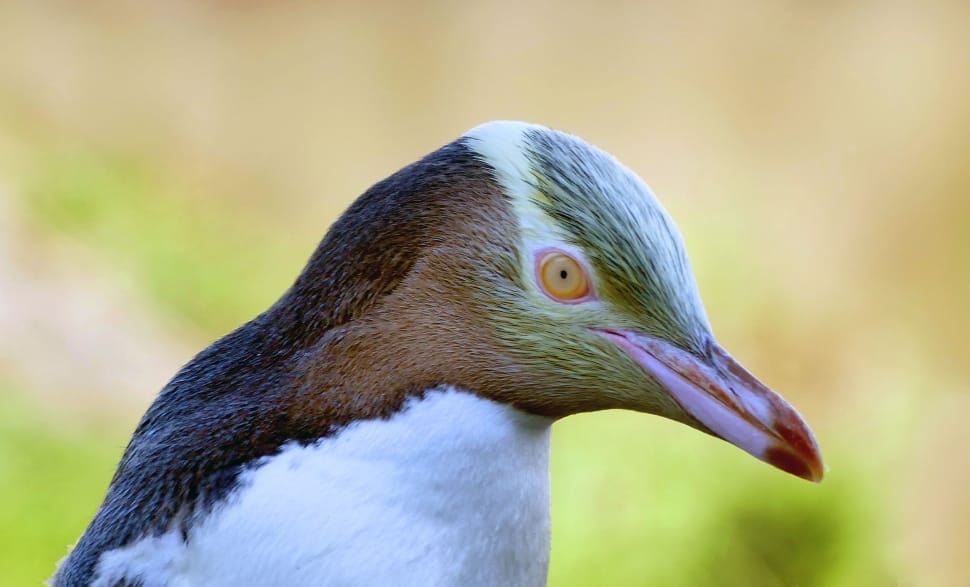 Public Domain
License to use Creative Commons Zero - CC0
Description of this image:
The yellow-eyed penguin is one of the few penguin species found north of the Antarctic Ocean, and as it's name suggests, this species of penguin is easily idenitfied by it's yellow coloured eyes and bright yellow band that runs from it's eyes round the back of the yellow-eyed penguin's head. The yellow-eyed penguin is found off the coast of the south island of New Zealand where this species gathers in colonies along the beaches and boulder fields. The yellow-eyed penguin is also found on a few of the islands of the main island including Stewart, Auckland and the Campbell Islands.
Tags of this image:
Compress image:
Basic information of this image:
Original size:
3756 x 2275
Format:
jpg
File size:
1003.8KB
Resolution:
2K
Uploaded:
Dominant color in image:
Tips:
This image is royalty free for personal and commercial use, You can copy, modify, distribute and perform the image, all without asking permission. But we would appreciate if you could place a link refer to peakpx or spread it in social media. You can paste HTML code below into your blog or website:
Our "SmartResize" technology can intelligently detect the main part of this image and crop it to any wallpaper sizes, you can apply resolutions below to download wallpaper that matches your device.
Select resolution to download this image as HD wallpaper, your screen resolution is :
Customize wallpaper resolution: